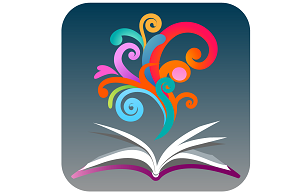 BrowZine is a tool which allows you to easily browse, read, and keep up-to-date with current scholarly journal content on any device. It offers as near to seamless access to your library's subscriptions.
BrowZine is available as a desktop version and as as a free app for all mobile devices.
BrowZine is fully integrated with our catalog to enhance your journal browsing experience. It works by bringing together high-quality current titles from the library's journal subscriptions with Open Access titles into a streamlined platform.
You can create a personal account in order to add your favourite journals to your Bookshelf and save articles to read later. Your articles (in My articles) can be synchronised to all your devices, like a PC, tablet or smartphone. For more information to start using BrowZine see this page.