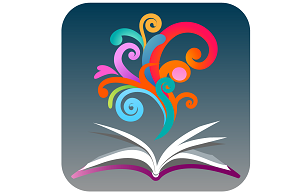 Recently we introduced BrowZine, a tool which allows you to easily browse, read, and keep up-to-date with current scholarly journal content on any device.

Third Iron, the company that developed BrowZine, now offers another tool from which you can greatly benefit.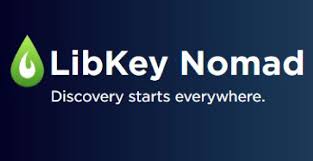 LibKey Nomad is a Google Chrome browser extension for fast, one-click access to PDFs in journals subscribed to by Erasmus MC medical library and articles available through open access – anytime, anywhere – especially on PubMed, but also on publisher websites, Wikipedia, ResearchGate, DOAJ etc.
LibKey Nomad is simple to install. You can install it from here: http://libkeynomad.com/

After installation select your institute: Erasmus MC. Once installed LibKey Nomad will add a link to full text on all pages that contain references to journal articles. When opened you will be asked to login via an Erasmus University proxy server, which will grant you access to the full text of the articles. If no subscriptions are found, LibKey will try to provide access via an open access discovery tool.